Be part of a personalized learning experience with the undivided attention of the mentor through Live online training. Learn skills at your phase with more focus on concepts you may not understand.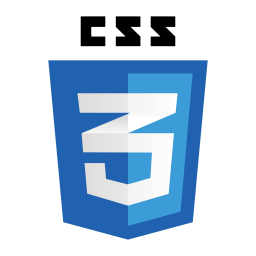 CSS 3
CSS Cascade, specificity, responsive page for different screen sizes, layouts, styling and much more.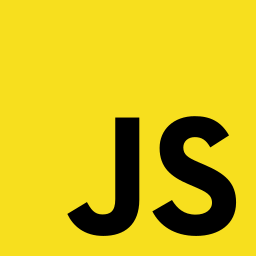 Javascript
Core JS concepts like DOM, events, closures, OOJS, sync/async, JS API calls, and much more.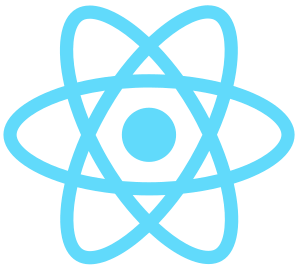 React + Redux
React Lifecycles, components, classes, Hooks, Props, State, etc. Redux Actions, reducer, Middleware and much more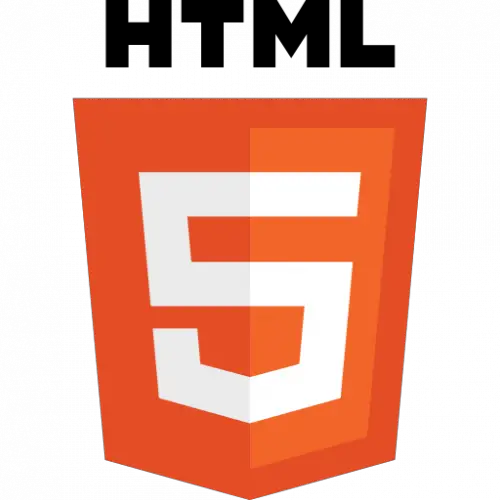 HTML 5
HTML tags, semantics, input forms, adding media such as Image/Video and much more.
JavaScript Mentorship
Live sessions on JavaScript along with HTML and CSS to create and design web applications. Master core fundamentals of web development.
React JS Mentorship
Understand React JS + Redux and build advanced web applications with constant support and guidance from our online mentorship.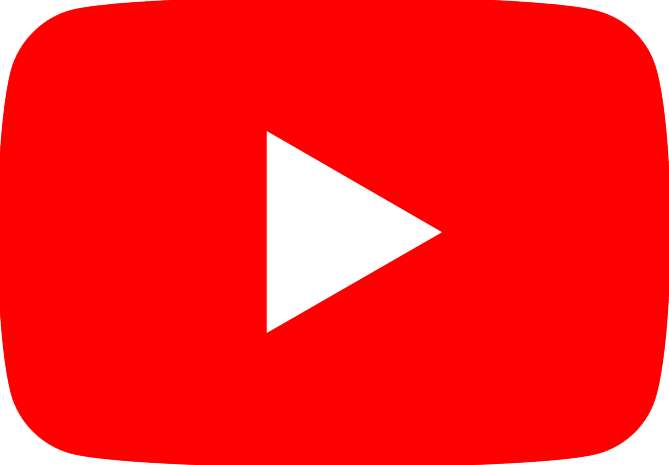 YouTube Clone
Create a JavaScript-based YouTube clone with functionalities to load video lists, search videos, and tag-based filters through official API. Also supports mobile screen sizes through CSS3 responsiveness.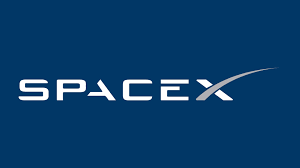 SpaceX Demo App
Demo App that lists all the rocket launches with filter functionality based on details such as launch year, successful landing, etc. It is implemented using React JS and CSS3 for mobile responsiveness.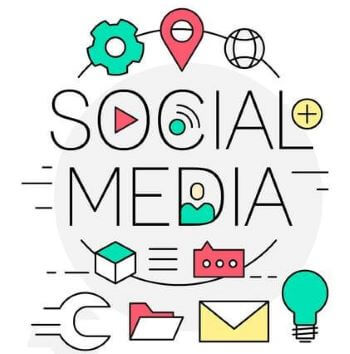 Social Media Web App
Custom social media app build using React and Redux which lists all the users with pagination functionality. Additionally provides a multipage registration form to add new users.
How It Works
Our mentorship programs allow you to master front-end development through online sessions.
Live 1 on 1 session with your mentor through Zoom, Skype, etc.
Interactive sessions where you can ask questions and doubts related to the topic.
Write code and build real-world projects with React JS, JavaScript, etc.
Get support and guidance to overcome any challenges you might face.
Frequently Asked Questions